In spite of my best efforts version 1.1 of Mood Board shipped with a couple of issues. Thankfully I have a fantastic group of users and some of you were quick to point out that when you exported images to JPG the order of the nodes in the board wasn't being maintained. You'll be pleased to know I've fixed that problem along with a slew of other issues. I also wanted to show you a sneaky-peek of a new feature!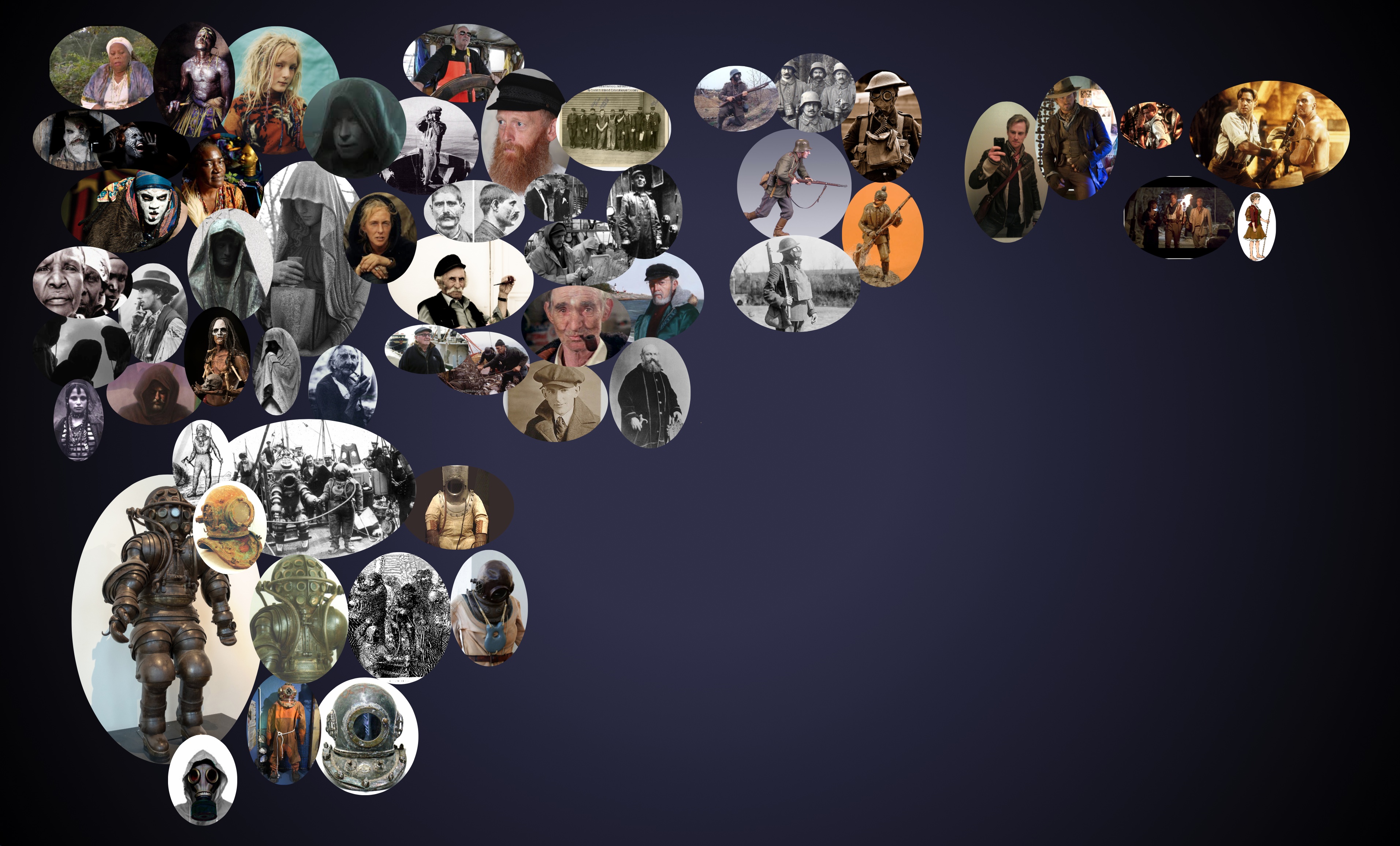 Loretta May wrote an awesome post on her site The Art of: The Mood Board and I called it out on Twitter because I really do think that there's a ton of value in creating these visually rich documents that convey style and direction so quickly. Two things I really loved about her boards:
Her use of Texture and modeling to create a sense of place.
The way that (in the hero graphic) she uses hard geometric lines to frame the interior of the board content.
I was kind of inspired by reading her post and so I went off in the weeds for a few days and I fixed a bunch of issues that had been bothering me in my own use of Mood Board. This was the version 1.1 that I shipped last week and I'm pretty jazzed about it.
The idea behind doing the bugs-first work was so that I could get to a place where I felt okay about adding a bunch of new stuff to the application. As you can see above, I'm going for the geometric masking first and I think that even this simple example already looks pretty cool.
There's a ton of work that needs to be done to get these masks into the data model and provide at least a minimum amount of editing interface for them. While I don't think I'm going to implement arbitrary paths (right now) I can absolutely see the value of them and it's likely that they will make an appearance in a later version. For now the plan is that you have the ability to create a preset geometric mask shape and you can control the line weight and color per asset on the board.
Once I got the bugs worked out with rendering the above, I wanted to get a screenshot up as soon as possible because I think it really is just that awesome and I'm very excited about what comes next.
Doing visual arts on the Mac? Buy a copy of Mood Board
Check out some more information about Mood Board right here!